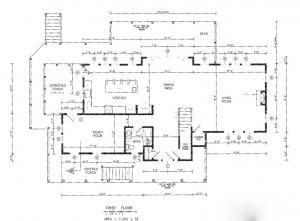 Eastham Real Estate
Eastham is a beautiful coastal town that spans the width of the lower Cape, enjoying both ocean and bay beaches. As the home of the Native American Nauset tribe, Eastham is also well known for First Encounter Beach, the first meeting place of the Pilgrims and Nausets in 1620.
During President Kennedy's administration in the early 1960s the National Seashore was created that and spans 43,607 acres on the outer cape. It includes nearly 40 miles of Atlantic-facing seashore in the towns of Eastham, Orleans, Chatham, Wellfleet, Truro and Provincetown. Additionally the National Seashore features ponds and woods. It is a national treasure offering recreation and enjoyment for all.
Eastham offers beautiful beaches including the highly popular Coast Guard, First Encounter, Sunken Meadow, as well as fresh water beaches at Great Pond and Wiley Park.
Below, browse all real estate for sale in Eastham! Contact us with any of your real estate needs.
Register to save your favorite properties as you search.