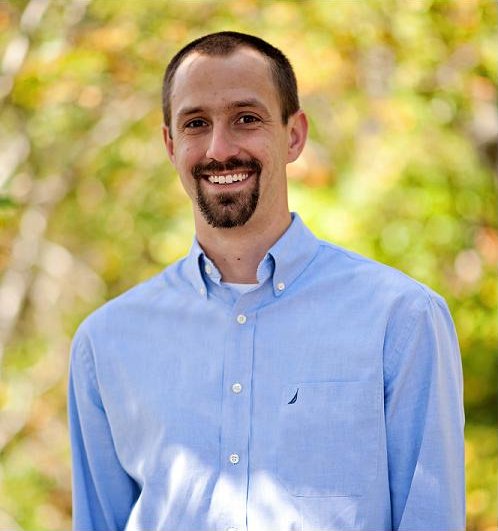 Ned Chatelain | Agent Cape Cod Chatelains
Cape Cod Chatelains
525 South Street
Hyannis, MA 02601
Email Phone: 508.737.4080 Toll Free: 800.244.1592 Fax: 508.906.6332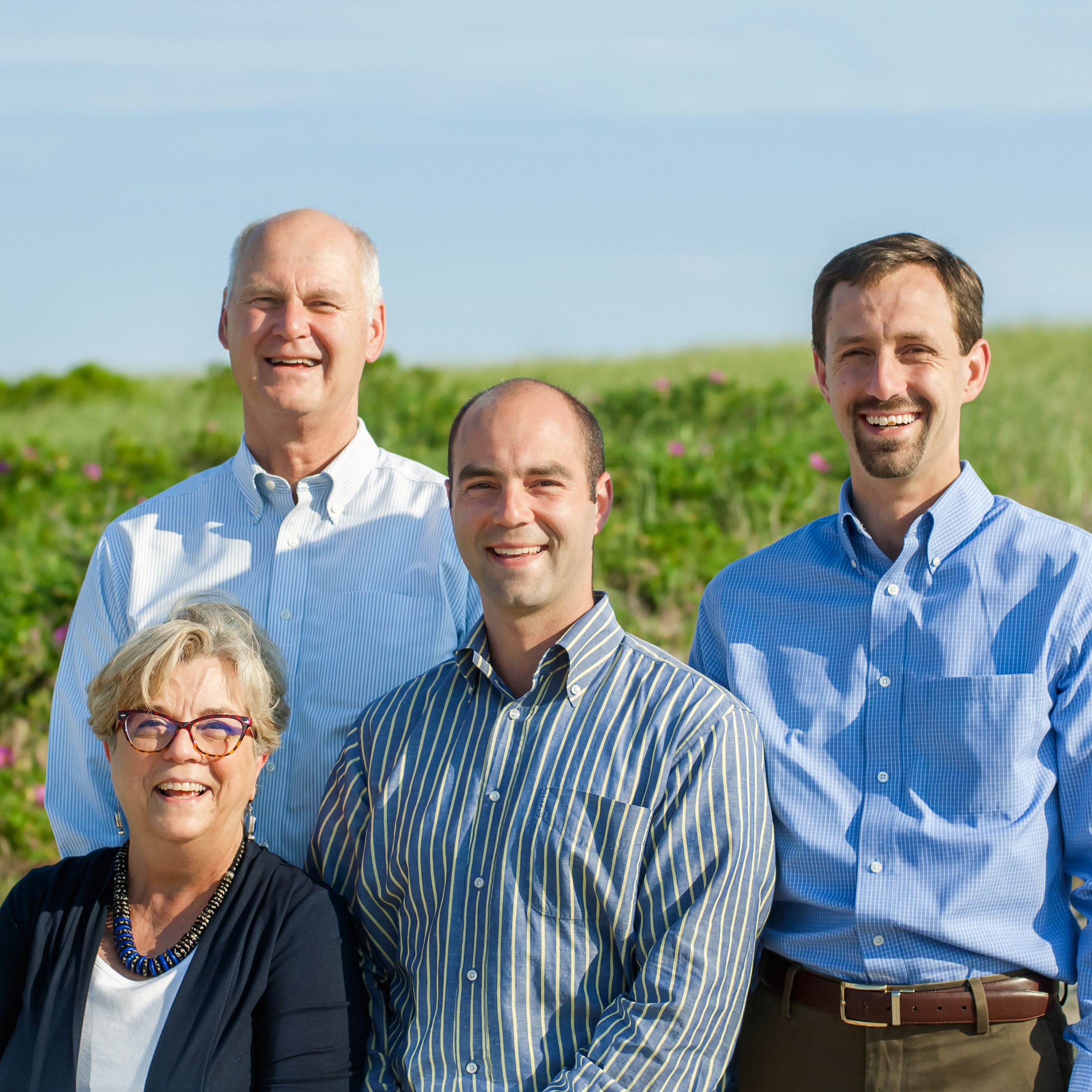 About Ned
Ned grew up on Cape Cod and after living and working on the mainland for 12 years, moved back in 2013 to join Ed and Agnes in the real estate business. Ned holds a bachelor's degree in anthropology from the University of Pennsylvania and a Master's in Theology from Holy Cross school of Theology in Brookline, MA. Before moving 'home again' he worked alternately as a professional boat captain in the Florida Keys, a North/South American archaeologist, and an Outward Bound instructor.
Ned lives in Dennis Port with his wife Kristin and children Sophia and Sam. They spend their days working in the garden, walking to the library, and biking to the beach.
Ned combines a local's expertise with the sense of wonder of a transplant. He left, saw the world, and decided that there truly is no place like Cape Cod to live, work and play.
In addition to his role as a sales agent, Ned manages the rental and property management business. He is thrilled to be able to share his passion for the Cape Cod lifestyle with buyers, sellers, and renters alike, and looks forward to hearing from you soon!
Ned's Listings
Dennis MA

List Price $1,500
MLS Number X98755320
View Details


Harwich MA

List Price $1,400
MLS Number X74190039
View Details


Dennis MA

List Price $1,500
MLS Number X30990564
View Details