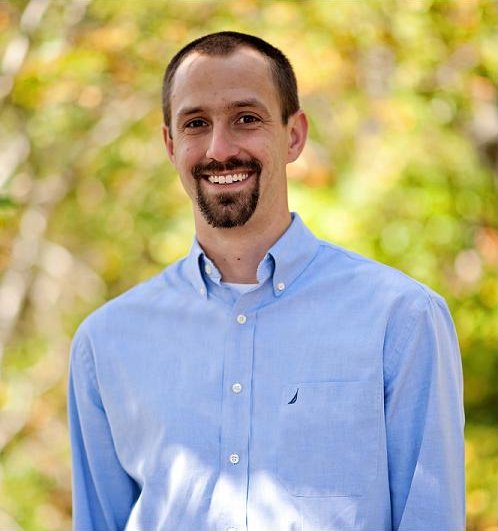 Broker / Owner
|
Sales Manager
Ned was born and raised on the Cape and after living and working away for 12 years, moved back in 2013 to join Ed and Agnes in the real estate business. Ned holds a bachelor's degree in anthropology from the University of Pennsylvania and a Master's degree in Theology from Holy Cross school of Theology in Brookline, MA. Before moving 'home again' he split his time between working as a professional boat captain, North/South American archaeologist, and Outward Bound [...]
Ned was born and raised on the Cape and after living and working away for 12 years, moved back in 2013 to join Ed and Agnes in the real estate business. Ned holds a bachelor's degree in anthropology from the University of Pennsylvania and a Master's degree in Theology from Holy Cross school of Theology in Brookline, MA. Before moving 'home again' he split his time between working as a professional boat captain, North/South American archaeologist, and Outward Bound instructor.
Ned is very active in the Cape community and is a member of the Brewster Select Board. Ned lives in Brewster with his wife, two children, and two dogs, where they spend their days working in the garden, walking to the library, and biking to the beach.
Ned combines a local's expertise with the sense of wonder of a transplant. He left, saw the world, and decided that there truly is no place like Cape Cod to live, work and play.
Office Location
708 Route 134 Suite 9
South Dennis, MA 02660
Specifications
Languages:
Specialties:
Service Area: