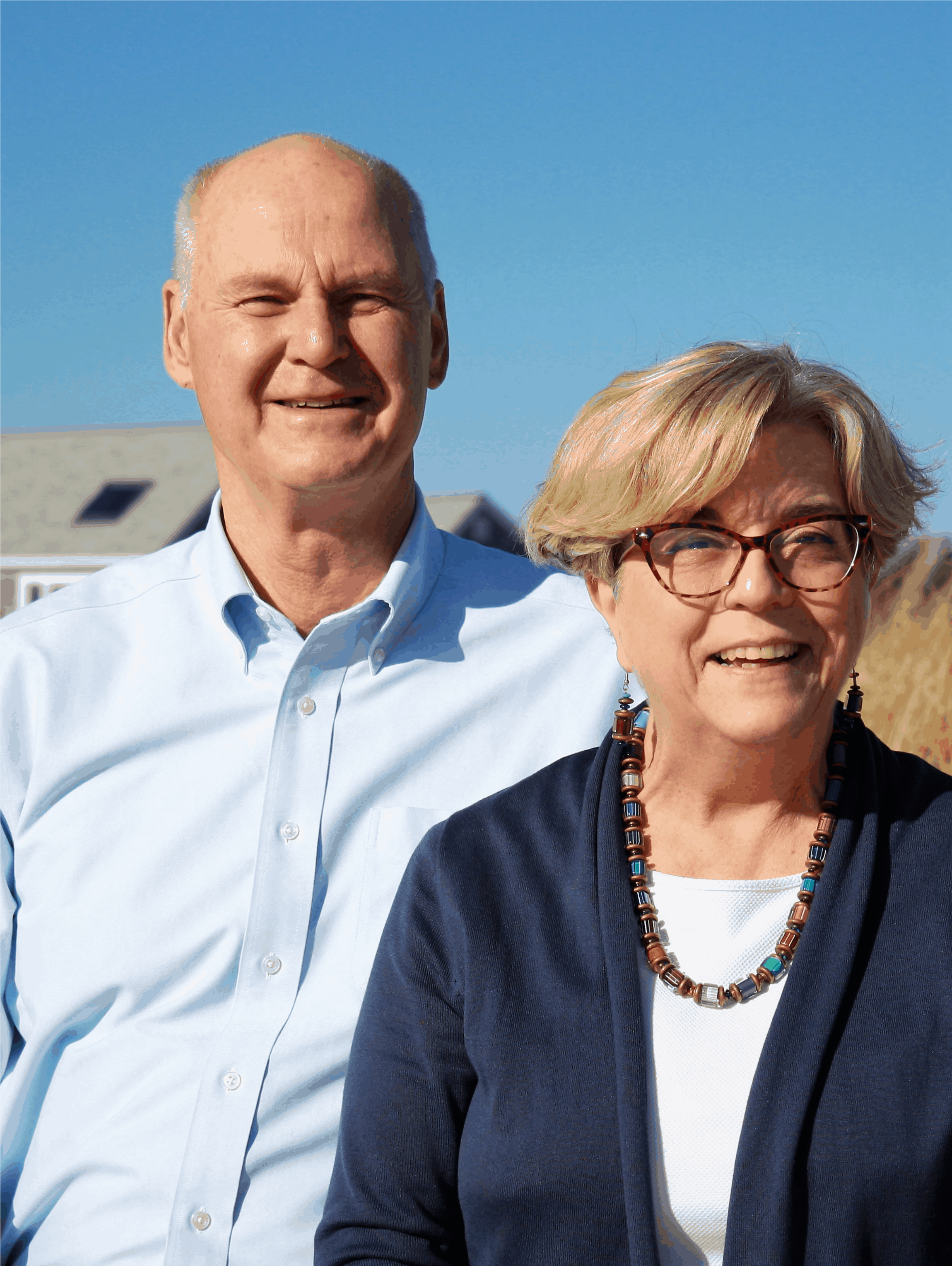 In 1983, after a career in Anthropology/Archaeology, Ed and Agnes left academia, moved to Cape Cod to raise a family, and entered the business world. For nine years they owned and operated a successful restaurant. In 1992 they began their real estate careers. They are full-time real estate brokers representing seller and buyer
[...]
In 1983, after a career in Anthropology/Archaeology, Ed and Agnes left academia, moved to Cape Cod to raise a family, and entered the business world. For nine years they owned and operated a successful restaurant. In 1992 they began their real estate careers. They are full-time real estate brokers representing seller and buyer clients.
As full-time professionals, they provide a full range of real estate sales services. Ed and Agnes believe and operate under the understanding that drama does not add value to real estate. They specialize in stress-free transactions and offer their clients a large resource base of attorneys, craftsmen, handymen, estate sale companies, etc. to facilitate sales and purchases. They serve Cape Cod and the Islands and are always there to assist clients.
Ed and Agnes feel fortunate that their real estate careers have been highlighted by continuous successes. The vast majority of their business comes through referrals of past clients, friends, relatives, and business associates. They pride themselves in the fact that their production has been in the top one-percent of agents on Cape Cod.
Ed and Agnes have served their community throughout their years as Dennis residents. For example, Agnes served three terms as an elected member of the Dennis Yarmouth Regional School Committee. She served as a Trustee of the West Dennis Free Public Library and serves on the Town Capital Outlay Committee and Trepte Scholarship Committee. Ed has served as a Director of the Dennis Chamber of Commerce and Chair of the Dennis Town Library Building Committee. He serves as Treasurer of the Southside Civic Association, and as a member of West Dennis Park Building Committee. Ed and Agnes' commitment to community is demonstrated by their service.
Put Ed and Agnes to work for you and relax.
Office Location
708 Route 134 Suite 9
South Dennis, MA 02660
Specifications
Languages:
Specialties:
Service Area: